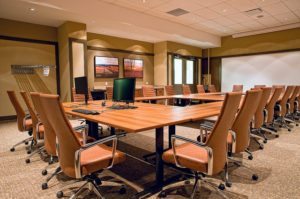 Contact Us Office: 850-376-5283
Corporate Investigations
If you need help to resolve any type of commercial dispute, from discrimination claims, non-compete agreement violations, abuses of trust, employer/employee disputes, business torts, contract disputes, or agreements limiting competition, Destin Investigations represents businesses and their counsel to resolve these matters.
When banks need to conduct asset searches for the process of foreclosing on real estate property, or someone needs protection on trademarks. Destin Investigators can help. We can interview witnesses and secure documents to dispute discrimination or lost income claims. As established and experienced corporate investigators, we have undertaken and reviewed multiple commercial matters of due diligence, conducted surveillance on employees suspected of violating non-compete agreements, and perform pre-employment background screening.
Our experienced, discreet team serves in all commercial sectors.